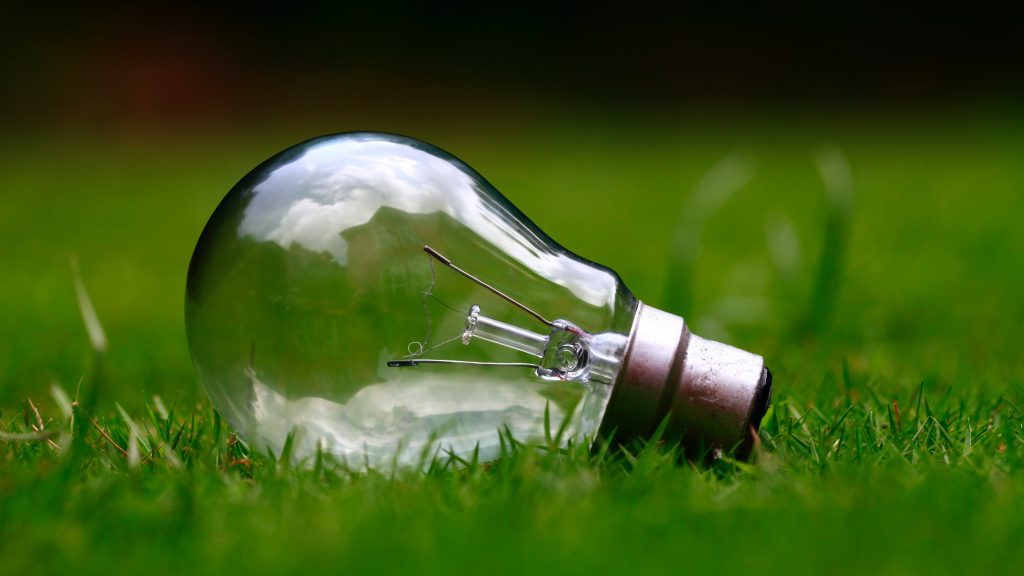 Innovations, innovators, and information 
Are you longing to learn more about the cut-edge innovators that are rebranding our way of living? Look no further than here. Here at Innovators, we are excited to give you the latest news and information regarding a world that is changing and improving more for every passing minute.  
What is an innovator? 
What does it take to be a good innovator? There are the obvious attributes such as inventiveness, resourcefulness, creativity, and development. But even more so, the greatest innovators inhabit traits such as thoughtfulness, a problem-solving mindset, and a commitment to the potential betterment of our world.
On this platform, we aim to shed light on these heroes and helpers. Amongst innovation NZ news stories, we will bring you some of the most critical New Zealand innovation projects, results from NZ innovation awards such as the annual Spark New Zealand Innovator of the Year, as well as global developments on the innovation scene.
Bringing meaning to innovation 
Today, innovation has become a buzzword term, and anybody could be an innovator. That doesn't mean that the value of an innovation is lesser. Quite the contrary: innovation is value. This is because innovation grows as a solution to a problem. Whether that problem is small or large, the solution is valuable to those affected.
In the same sense, the highlight of innovation doesn't have to be producing something new – simply something different. For example, an innovation can be a combination of already existing products or processes into something that is more comprehensive, thereby making it more accessible and in that way giving it value.
A classic example of this is the iPhone, which is often thought of as a revolutionary innovation. However, it wasn't new. Apple simply combined their previous products, the iPod, mobile phone and an internet-connectible device, into a comprehensive product. As a result, customers could limit their purchases and carry everything they needed in one small piece.
Famous NZ innovators 
In terms of New Zealand innovation, there have been a number of important developments. In fact, for being such a small country, New Zealand innovators have stepped up and been generous in their intellectual drive for a better today. Some of the most famous NZ innovators include:
Bill Hamilton – invented the modern jetboat
Godfrey Bowen – developer of an improved sheep-shearing technique
Morton Coutts – invented the revolutionary continuous fermentation brewing strategy
A J Hackett – creator of commercial Bungee jumping
Sir Ian Taylor – innovator in graphic media and tech
There are also several leading scientists among the Kiwi population. For example, Bill Robinson is a lead inventor in earthquake engineering, and Bill Pickering is director and rocket scientist at NASA. All in all, innovations NZ is unique in its diversity and sets a precedent and clear global leadership.
NZ innovation awards 
The Kiwi population has also worked hard to support innovators through various encouragement procedures. Not only is the national politics innovation, friendly, but there are also a wide range of innovation awards where NZ innovators can launch and share their ideas and encourage each other.
These awards include the prestigious Spark Innovator of the Year, the New Zealand International Business Awards, the Fieldays Innovation Awards, and the Wellington Gold Awards.